CGTL- Colourstone Gem Testing Lab
CGTL is an independent gemological research laboratory, located in the heart of world famous gem market Beruwala.
We are specialized in treatment detection and origin determination of Ruby, sapphire and emerald and also identifying wide range of gemstones such as diamond, spinel, chrysoberyl, and tourmaline etc.
CGTL utilizes a state of the art gemological laboratory and highly experienced certified gemologist of world renowned gemological institutions such as Gemological Institution of America & Gemological Association of Great Britain to walk the talk.
CGTL takes its responsibility to protect both trade and the consumer very seriously by offering widely recognized and acceptable international standard Gemological report with most accurate and disclosing manner.
We do researches on various issues and challenges and constantly upgrading ourselves on new developments in gemology to offer better services and solutions to the gem society.
READ MORE
ONLINE GEM CERTIFICATE VERIFICATION
SERVICES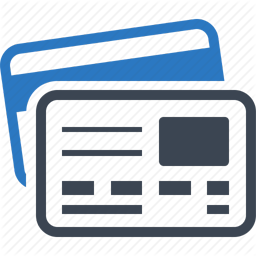 VERBAL REPORT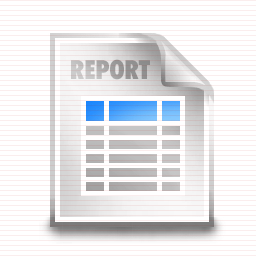 FULL REPORT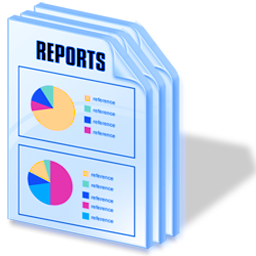 BRIEF REPORT